Sale!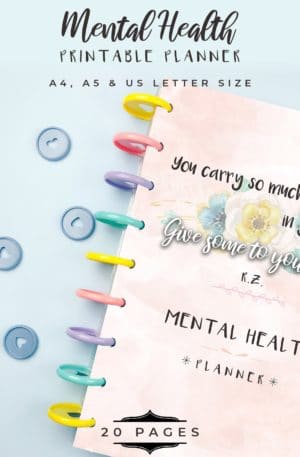 Mental Health Planner + Holiday Planner
Taking care of our Mental Health is just as important as taking care of our physical health. Now you can improve your mental health and battle mental illness every day with the help of this mental health planner. This comes with 20 carefully designed pages that are not only chic and stylish but each page is also crafted to help you stay on top of your mental health and work towards a healthier you!
Rated 5.00 out of 5
$

12.00
Add to cart
Sale!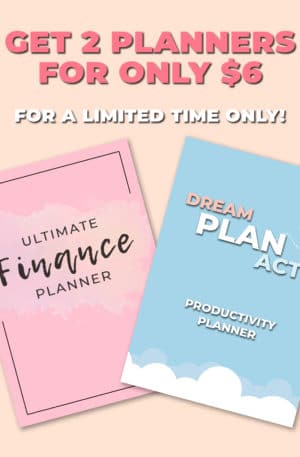 Add to cart
Sale!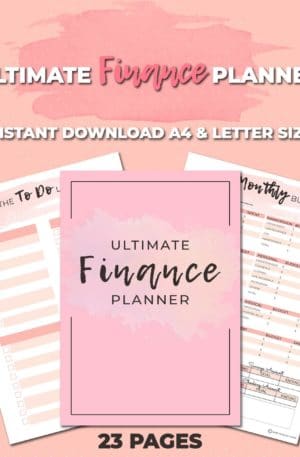 Ultimate Finance Planner + Holiday Planner
This Ultimate Financial Planner is what you need to manage and organize your finances! This comes with 23 carefully designed printable pages that are not only stylish and chic but will also help you reach all your desired financial goals. It's time to start taking control of your money and plan your way to financial freedom!
Plus, this is specifically created for long-term use, so you are free to customize dates, years and any other information for countless printing!
Rated 5.00 out of 5
$

12.00
Add to cart