View cart
"Health and Wellness Printable Planner + Holiday Planner" has been added to your cart.
Fitness Daily and Weekly Printable Planner
$1.00
Are you ready to be healthier? Start your fitness journey with the help of this FITNESS PRINTABLE TRACKER. Make your goals a reality and be healthier, by tracking your progress step by step with this fitness printable tracker. Get this now and start living your healthiest life
Related products
Sale!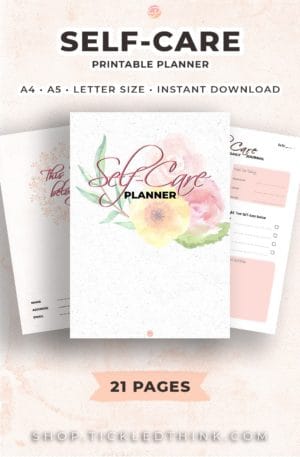 Self-Care Printable Planner + Holiday Planner
When life gets too overwhelming and you feel like you are on the verge of falling apart, giving up and you just want nothing more than to breathe --- then you may need to start practicing Self-Care to help you balance the stress and complexities of life and this Self-Care Planner is just what you need to get started. This is a carefully designed tool to help you incorporate self-care and self-love in your everyday life. This contains 22 pages that are crafted to help boost your overall self-worth and nourish your soul.
Rated 5.00 out of 5
$

12.00
Add to cart