Fitness Daily and Weekly Printable Planner
$1.00
Are you ready to be healthier? Start your fitness journey with the help of this FITNESS PRINTABLE TRACKER. Make your goals a reality and be healthier, by tracking your progress step by step with this fitness printable tracker. Get this now and start living your healthiest life
Related products
Sale!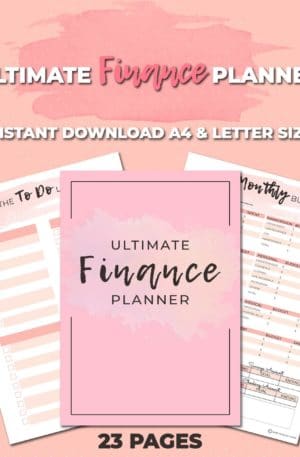 Ultimate Finance Planner + 2022 Planner
This Ultimate Financial Planner is what you need to manage and organize your finances! This comes with 23 carefully designed printable pages that are not only stylish and chic but will also help you reach all your desired financial goals. It's time to start taking control of your money and plan your way to financial freedom!
Plus, this is specifically created for long-term use, so you are free to customize dates, years and any other information for countless printing!
Rated 5.00 out of 5
$

12.00
Add to cart