View cart
"Mental Health Planner + Holiday Planner" has been added to your cart.
Fitness Daily and Weekly Printable Planner
$1.00
Are you ready to be healthier? Start your fitness journey with the help of this FITNESS PRINTABLE TRACKER. Make your goals a reality and be healthier, by tracking your progress step by step with this fitness printable tracker. Get this now and start living your healthiest life
Related products
Sale!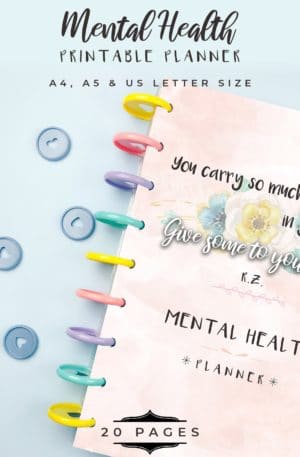 Mental Health Planner + Holiday Planner
Taking care of our Mental Health is just as important as taking care of our physical health. Now you can improve your mental health and battle mental illness every day with the help of this mental health planner. This comes with 20 carefully designed pages that are not only chic and stylish but each page is also crafted to help you stay on top of your mental health and work towards a healthier you!
Rated 5.00 out of 5
$

12.00
Add to cart